About The Event
After the thumping success of 14th edition of ShipTek- Conference and Awards, we are happy and delighted to announce that we are back with the 15th Edition of this flagship event next year on March 7th & 8th 2022 here in Dubai. We are proud to say that ShipTek was the first Physical Maritime Event happened in UAE after an Year of Covid -19 Pandemic threatening Circumstances adhering strictly to Covid - 19 Protocols. The entire Maritime Industry welcomed the event wholeheartedly with tremendous support and encouragement to make it a Grand Success. Aimed at key decision makers and high-level policy takers within the Marine/Offshore/Oil & Gas sector, the event takes place at a time when there is growing optimism about the future of many sectors of the regional shipping business.
The flagship event of Biz Events Management, ShipTek has set a benchmark as one of the Key Marine/Offshore/oil& Gas events happening in the region and you surely don't want to miss being a part of yet another striking event.
Where
Constellation Ballroom,Dubai Marina Hotel
When
7th to 8th March 2022
CONFERENCE
Conference always is a way of effective communication with target audiences and thereby creating a brand awareness which will open a new door attracting new customers/clients. Attending conference will always be a necessity in this competitive world to update and imbibe the progress /challenges and adaptation of new technologies in the concerned Sector. Listening straight from the experts will be always be beneficial which clears or alleviates our confusions and later can network with Industry Stalwarts.
Seafarers - Man Power and Skill Development in Maritime Sector

Industry 4.0 in Shipping – Challenges and Future Prospects

Ship Owners & Operators Perspective- Market Outlook 2030 & Beyond

Roadmap to a Sustainable Shipping Industry Future

Scrubber Technologies from Manufacturers and Ship Owners Perspective

Ship Building Technologies- With Least possible Carbon Foot prints
Ballast Water Treatment-Best Practices and Solutions

Fuel Efficiency- Greenest Fuel options with best economic and Environmental Impact

Is Autonomous Vessel Future of Shipping?

Empowering Women in the Maritime Community

Block Chain in Shipping

Classification Society Overview – Rules and Regulations and Recommendations
Keynote Speaker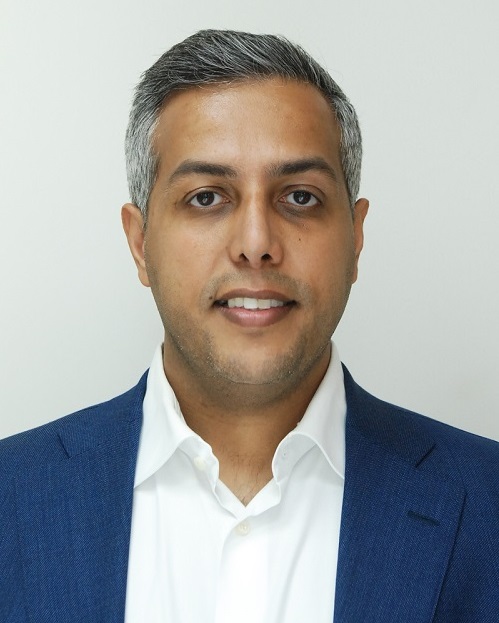 H.E Eng Essam M Alammari
Permanent Representative of the Kingdom of Saudi Arabia to the International Maritime Organization (IMO).
Speakers
Here are some of our speakers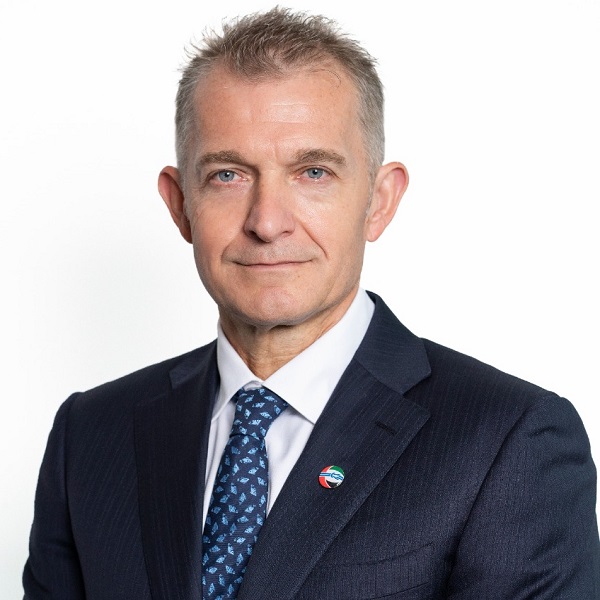 Capt. Rado Antolovic PhD
Chief Executive Officer Drydocks World
Dubai Maritime City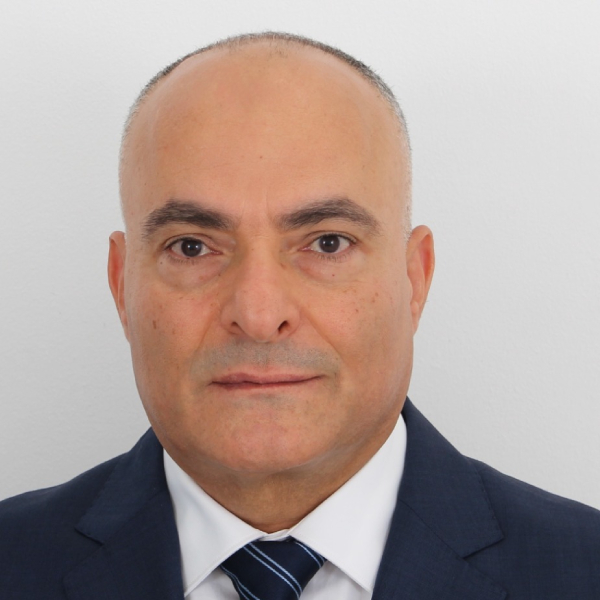 Ibrahim Behairy
Managing Director Middle East &
Africa, Winterthur Gas & Diesel DMCC.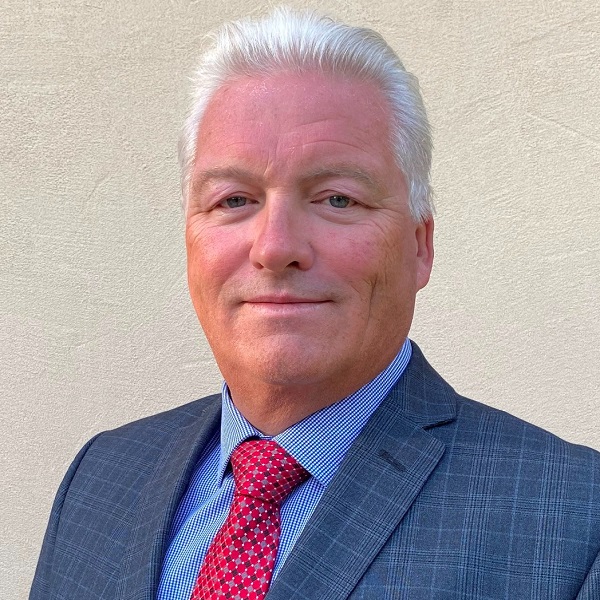 Christopher Kirton
Managing Director
International Tanker Management (ITM)
Jamil Al Ali
Manager Fleet Engineering Group
KOTC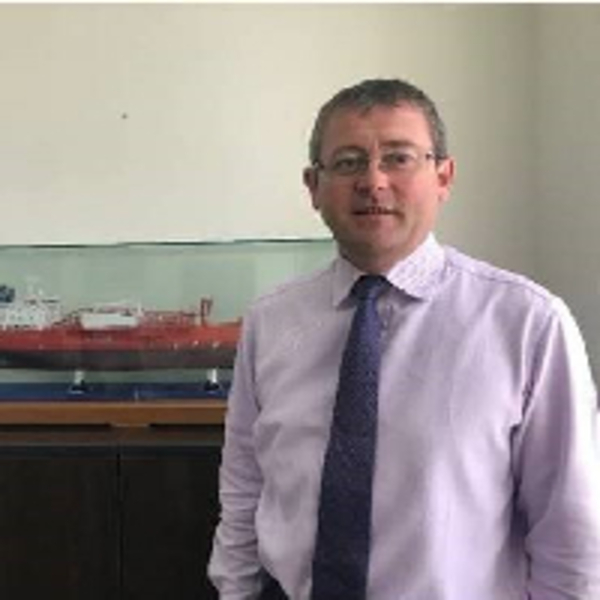 Chris Peters
Chief Executive Officer
TRISTAR (ESHIPS)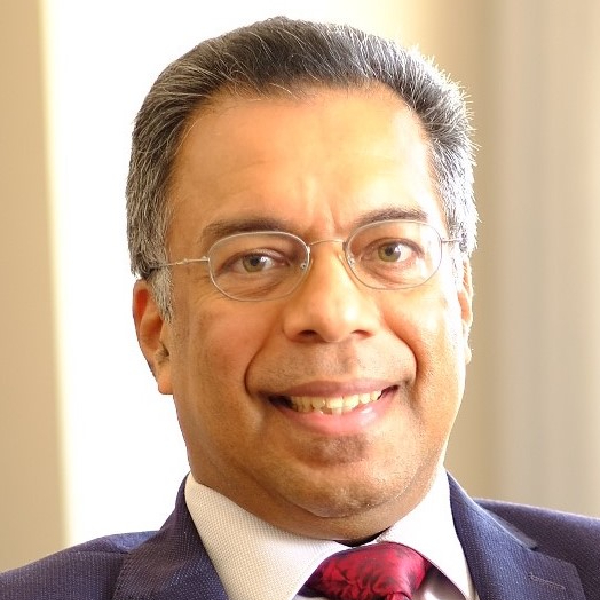 Dr. Abdul Rahim
Managing Director
Middle East and South Asia Classnk
Tony Field
Vice President
Middle East & Africa LLOYD'S Register.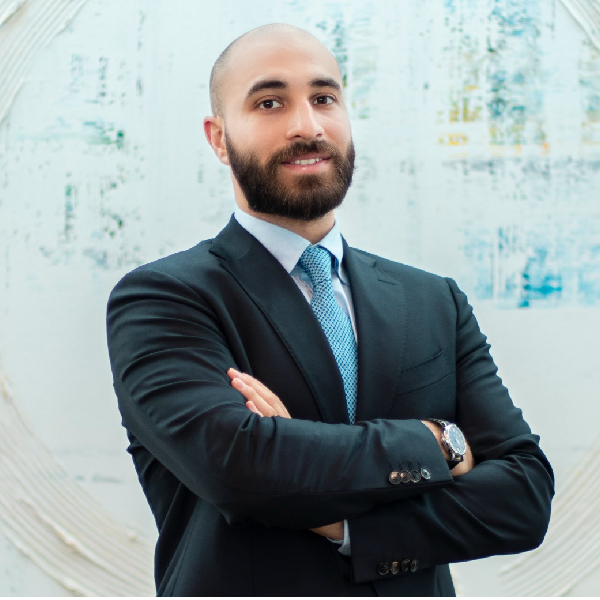 Numair Shaikh
Head of Shipping
Tomini Shipping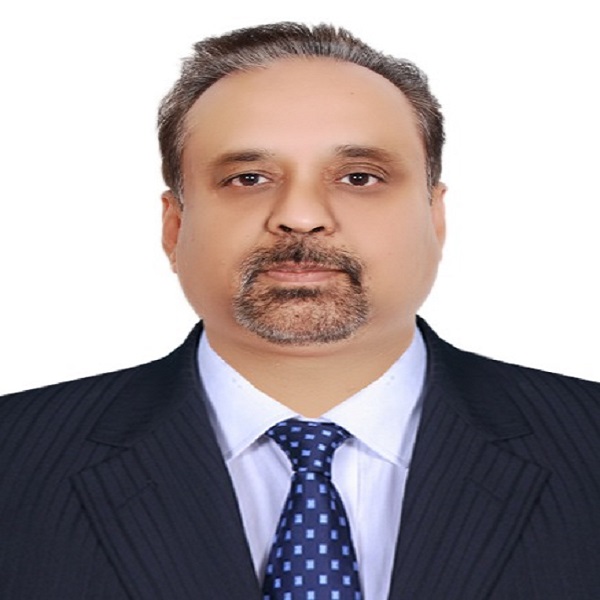 Sharad Sinha
General Manager
Wartsila UAE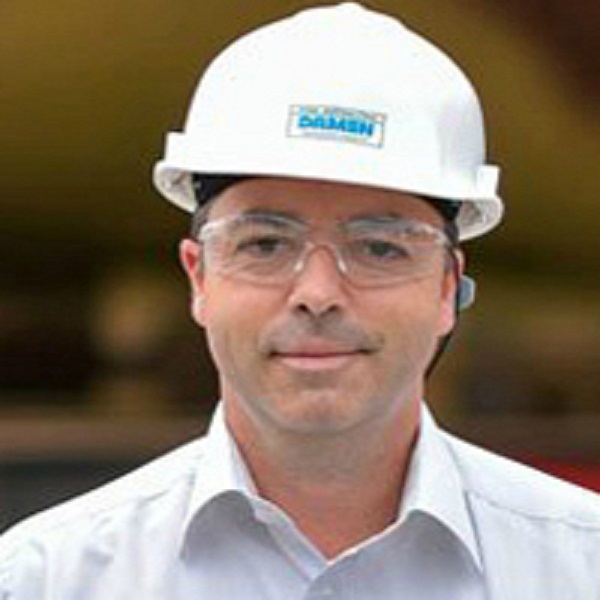 Willem Moelker
Sales & Marketing Director
Albwardy Damen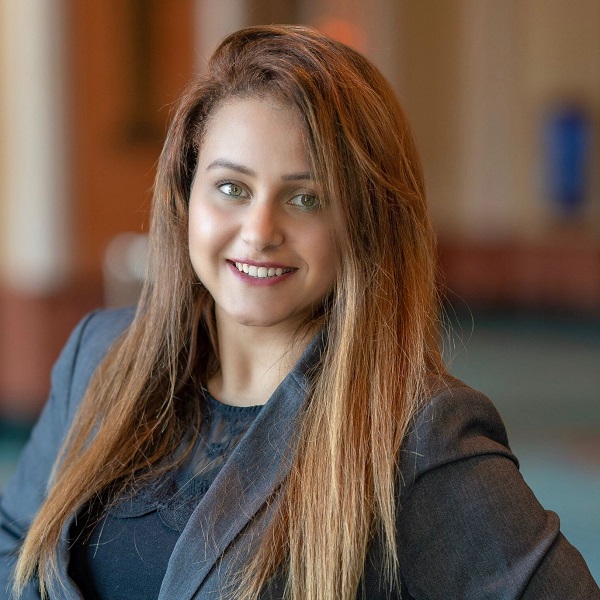 Effat Mostafa
Executive Director, Tactics Creative Communication
Managing Director, Marasi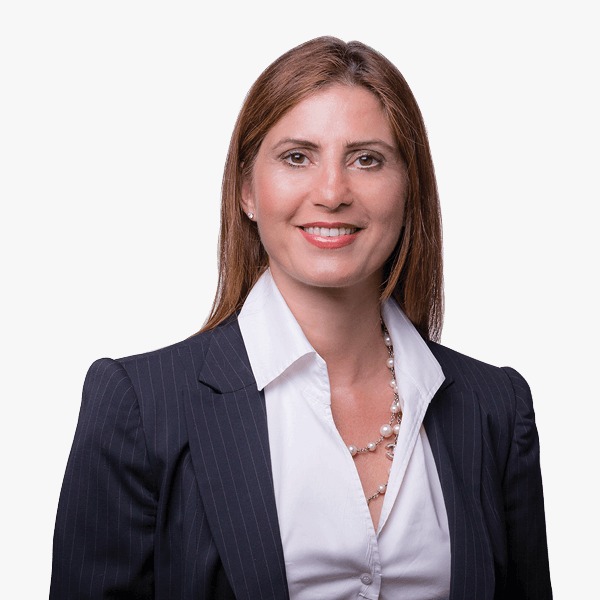 Jasmin Fichte
Managing Partner
Fichte & Co.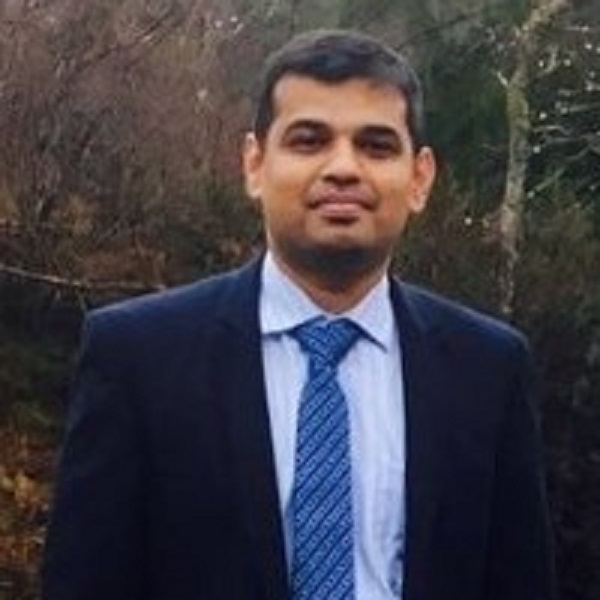 Capt. Thomas Varghese
Managing Director
Synergy Mideast Ship Management
Sponsorship
Sponsorship is the most effective tool in marketing /placing your brand among the key players in the industry. Events Sponsorship will always create an arena where the sponsor can showcase their product among a wider range of audience at once. Additional promotions being one of the key sponsors will ensure the brand image is reached among a bigger and wider database effectively and efficiently without any headaches for the sponsoring company. Above all it will work as a catalyst to network/In person meeting with potential players in the industry which will always create an upper hand being one of the key sponsors.
For Sponsorship Contacts: Please email to: ashish.g@ariesgroupglobal.com ; eventmanager@ariesgroupglobal.com or Contact Mob: +971566882257
GOLD SPONSORS
SILVER SPONSORS
BRONZE SPONSOR
REGISTRATION AREA SPONSOR
LUNCH & COFFEE SPONSOR
CONFERENCE SESSION SPONSOR
ASSOCIATE SPONSORS
MEDIA PARTNERS
SUPPORTING PARTNERS
Gallery
Check our gallery from the recent events
SHIPTEK INTERNATIONAL AWARDS
Awards are always a recognition for any organisation or Individuals. Being a Winner in ShipTek International Awards having a reputation of 15 years is more coveted with its brand name and wider range of audience it reaches through the parent company support of Aries Group. So don't wait and miss out to place your nomination for the respective category and be a participant in the final race of recognizing excellence.
Tanker Operator of the Year.
Ship Operator of the Year.
Best CSR Award of the Year.
Best Ship Agency of the Year.
Best Employer of the Year.
Best Ship Repair Yard of the Year.
Best New Building Yard of the Year.
Best Terminal Operator of the Year.
Best Classification Society of the Year.
Ship Manager of the Year.
Rising Star – Organization.
Best Law firm of the Year.
Women Achiever of the Year - Maritime.
Maritime Personality of the Year.
Best Service Provider-Marine.
Best Service Provider- Offshore.
Best Service Provider- Oil & Gas.
Best Maritime Organization.
Offshore/Oil & Gas Personality of the Year.
ShipTek Life Time Achievement Award - Entrepreneur.
ShipTek Life Time Achievement Award - Services.