After the resounding success of its 15th edition of ShipTek International Conference & Awards, we are back with the 16th Edition of this flagship event. Organized by Biz Events Management, the event is scheduled to be held on 15th – 16th March 2023 in Dubai. Like its former editions, the entire Maritime Industry welcomed the event wholeheartedly with tremendous support & encouragement making it a Grand Success. Always aimed at key decision makers & high-level policy takers within the Marine/Offshore/Oil & Gas sector, the event supports in mounting optimism about the future of many sectors of the regional shipping business.

The flagship event of Biz Events Management, ShipTek has set a benchmark as one of the Key Marine/Offshore/oil& Gas events happening in the region and you surely don't want to miss being a part of yet another striking event. See you there..!!
ShipTek offers unparalleled access to the most comprehensive and global gathering of Marine entrepreneurs, investors, and industry incumbents. Attending conference will always be a necessity in this competitive world to update and imbibe the progress /challenges and adaptation of new technologies in the industry. Over the course of two days, the experts from the maritime industry will showcase new innovations, provide tips for increasing their productivity and reduce costs, and ultimately help in enriching the lives of those from concerned maritime sector. The superlative networking & meetings, is one of the hallmarks of ShipTek Event.
When
15th to 16th March 2023
SHIPTEK INTERNATIONAL CONFERENCE - TOPICS 2023
GREEN TECHNOLOGIES IN SHIPPING
Environmentally friendly cleaning

Energy efficient Ship Design & Operations

Ballast Water Management - Overcoming Challenges

Ballast Water Management System - Technical Evaluation

International Shipping Operational Efficiency standards

Environmental safety for ship operation

Role of Scrubbers in the Zero-Emissions Maritime Industry
POWERING SHIPS OF THE FUTURE
Suitable fuel solutions beyond 2030

LNG as ship fuel - what the future holds

Wind assisted propulsion - how effective is it

Why Fuel cells could power the future ships

Dual fuel conversions - an immediate solution?
MARITIME REGULATIONS AND GOALS - TODAY / 2030 / 2050
Shipping Industry – Decarbonization Challenge

Road to 2030/2050: a Ship-Owners and Designers perspective

The Path to Net Zero from Ship Owners Perspective

Shipping Industry to face Decarbonization Challenge
SEA TRANSPORTATION AND HEAVY LIFT
Challenging the status quo: a new way of shipping project cargo?

Lifting and Hoisting equipment's - new developments

Modernizing Lashing and stowage regulations

Optimizing designs to suit Heavy lift and transportations - importance of early engagement

Marine Warranty
MARITIME DIGITALISATION & COMMUNICATIONS
The Role of Digital Technologies to Achieve a Decarbonized Maritime Industry

Digitization in fleet operations – a ship manager's perspective

How to cope with disruptive markets

Autonomous shipping – legislation and liability

Technical Assurance 2030 – Digital Twins & Artificial Intelligence

Impact of Digitalization - Cyber Security in Maritime

Digitizing Shipbuilding

Navigating the Digital Transformation in the Maritime Industry: Seizing the benefits for ship operations

Overcoming Marine Cyber Threats

The Future of Autonomous Ships
SHIPTEK INTERNATIONAL AWARDS 2023
16th EDITION
ShipTek International Awards 2023 is back to celebrate the remarkable & noteworthy contributions of the veterans to the maritime industry. A proud symbol of celebration & recognition, the award ceremony gained its popularity and credibility through its forerunners. The award ceremony shall be organized in concurrence with ShipTek International Conference. So don't wait and miss out to place your nomination for the respective category and be a participant in the final race among other top organizations & individuals.

Become a part of this Grand Evening of Achievements where Excellence Matters..!!
Tanker Operator of the Year
Ship Operator of the Year
Best CSR Award of the Year
Best HSE Initiative of the Year
Best Employer of the Year
Shipping Company of the Year
New Building Yard of the Year
Best Maritime Training Institute
Best Project - Innovation
Terminal Operator of the Year
Ship Repair Yard of the Year
Classification Society of the Year
Rising Star – Organization
Women Achiever of the Year
Best Service Provider - Marine
Best Service Provider - Offshore
Jury's Choice
ShipTek - Maritime Personality of the Year
ShipTek Life Time Achievement Award - Entrepreneur.
ShipTek Life Time Achievement Award – Maritime Services.
Speakers
Here are some of our speakers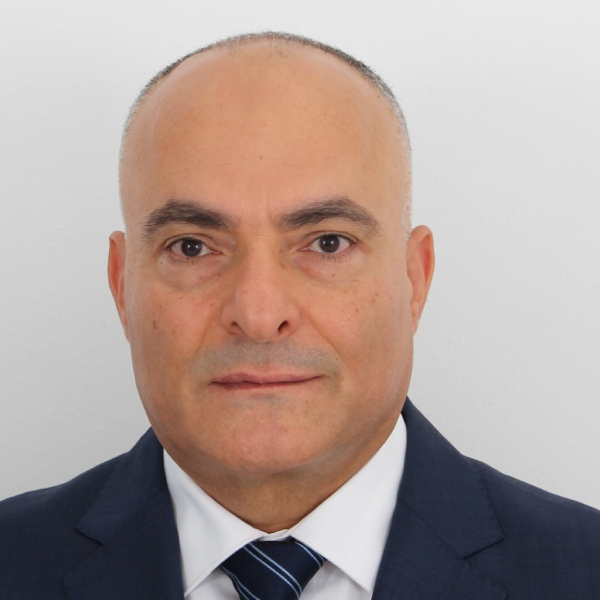 Ibrahim Behairy
Managing Director Middle East &
Africa, Winterthur Gas & Diesel DMCC.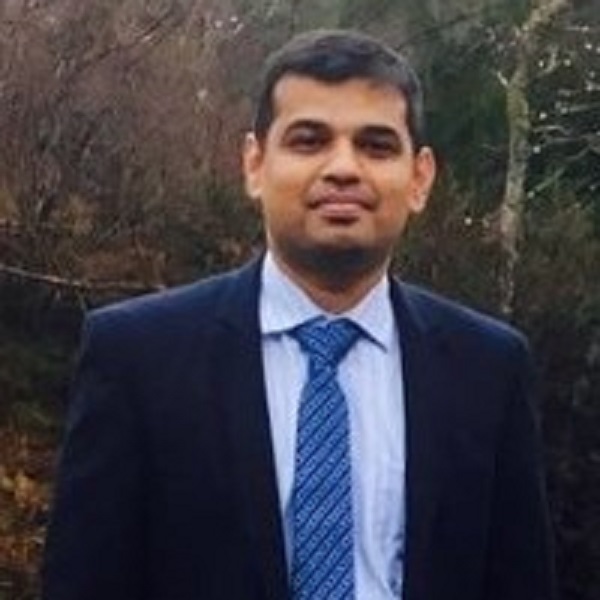 Capt. Thomas Varghese
Managing Director
Synergy Mideast Ship Management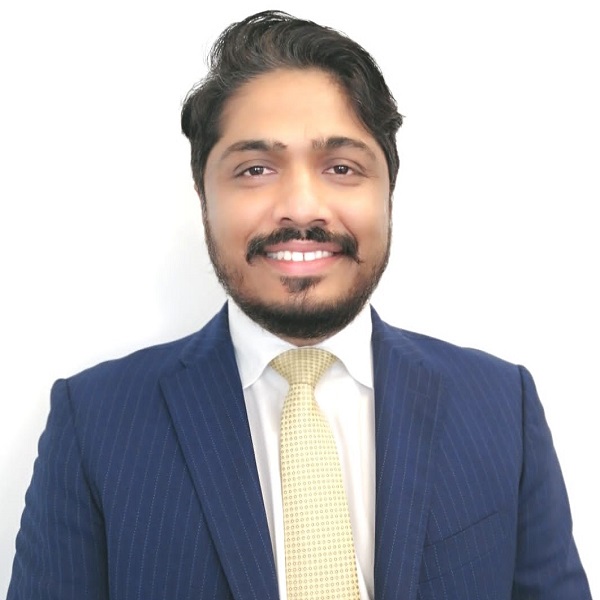 Capt. Abhay Nimbalkar
Marine/HSE Specialist
ADNOC Group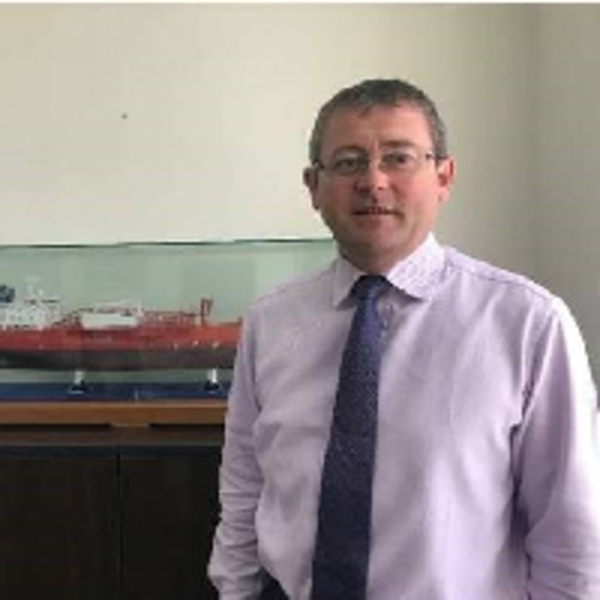 Chris Peters
Chief Executive Officer
TRISTAR (ESHIPS)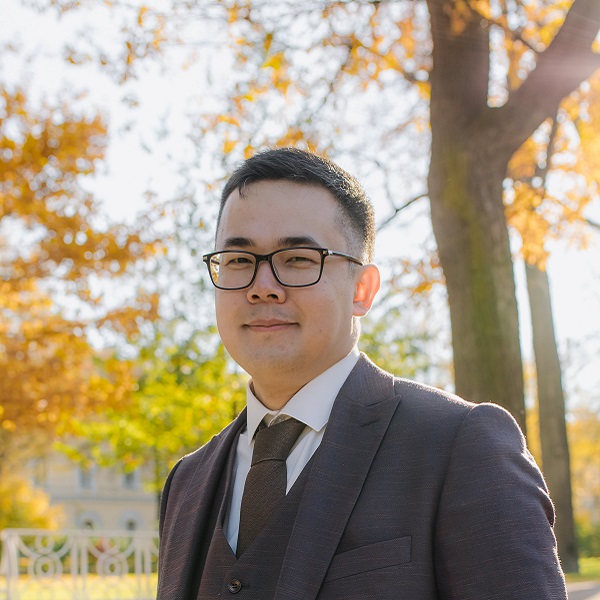 Evgenii Egorov
Business Development Manager
CADMATIC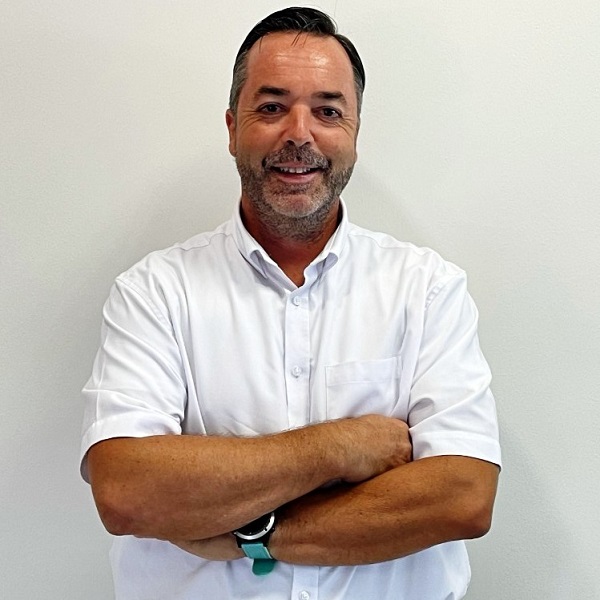 Willem Moelker
Sales & Marketing Director
Albwardy Damen
SPONSORSHIP
Sponsorship is the most effective tool in marketing /placing your brand among the key players in the industry. Events Sponsorship will always create an arena where the sponsor can showcase their product among a wider range of audience at once. Additional promotions being one of the key sponsors will ensure the brand image is reached among a bigger and wider database effectively and efficiently without any headaches for the sponsoring company. Above all it will work as a catalyst to network/In person meeting with potential players in the industry which will always create an upper hand being one of the key sponsors.
For Sponsorship Queries,
please email to: eventmanager@ariesgroupglobal.com  Contact Mob: +971 581982135 , +971 566882257
SILVER SPONSOR
BRONZE SPONSOR
BADGE & LANYARD SPONSOR
CONFERENCE SESSION SPONSORS
ASSOCIATE SPONSORS
MEDIA PARTNERS
SUPPORTING PARTNERS
WHO ALL WILL BE THERE:
ShipTek 2023 provides a unique networking opportunity for leaders across all sectors of the industry. We will have high profile delegation from:
From Our Blog
Conferences dedicated to building remarkable events.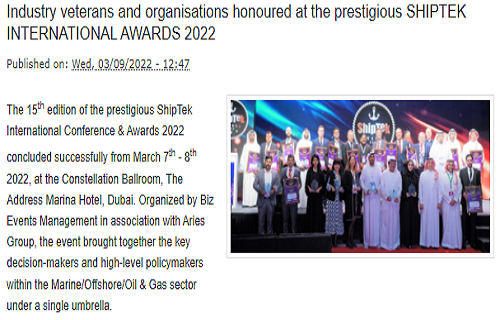 09th March, 2022
Industry veterans and organisations honoured at the prestigious SHIPTEK INTERNATIONAL AWARDS 2022
The 15th edition of the prestigious ShipTek International Conference & Awards 2022 concluded successfully from March 7th - 8th 2022, at the Constellation Ballroom, The Address Marina Hotel, Dubai. Organized by Biz Events Management in association with Aries Group....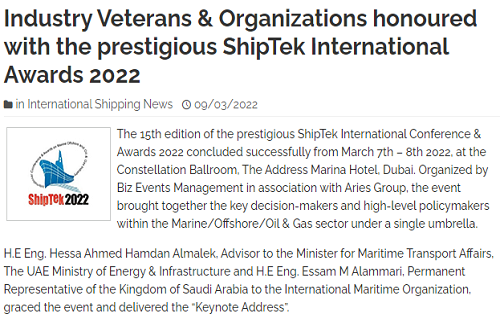 09th March, 2022
Industry Veterans & Organizations honoured with the prestigious ShipTek International Awards 2022
The 15th edition of the prestigious ShipTek International Conference & Awards 2022 concluded successfully from March 7th – 8th 2022, at the Constellation Ballroom, The Address Marina Hotel, Dubai. Organized by Biz Events Management in association with Aries Group....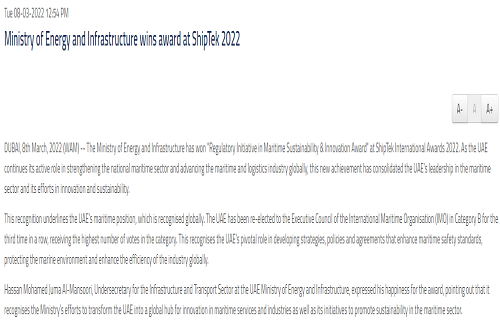 08th March, 2022
Ministry of Energy and Infrastructure wins award at ShipTek 2022
The Ministry of Energy and Infrastructure has won "Regulatory Initiative in Maritime Sustainability & Innovation Award" at ShipTek International Awards 2022.As the UAE continues its active role in strengthening the national maritime sector and advancing the maritime and logistics industry globally,this new achievement....
Gallery
Check our gallery from the recent events